Our Clients' Photos
Here are some examples of Plan to Plant's work with our clients:
A little bit of advice goes a long way...these clients are now keen gardeners and created a lush oasis around their home...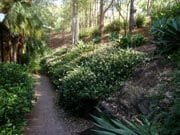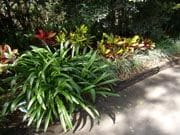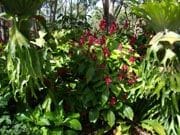 Plan to Plant consulted and designed this garden in 2005. The comprehensive landscaping was completed by the original owner/developer using a team of contractors. This is a country garden theme.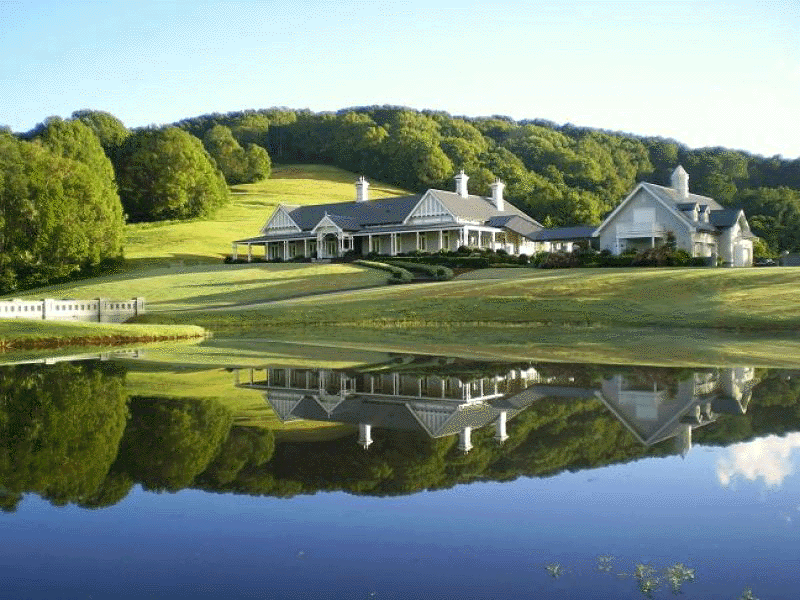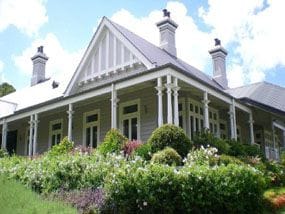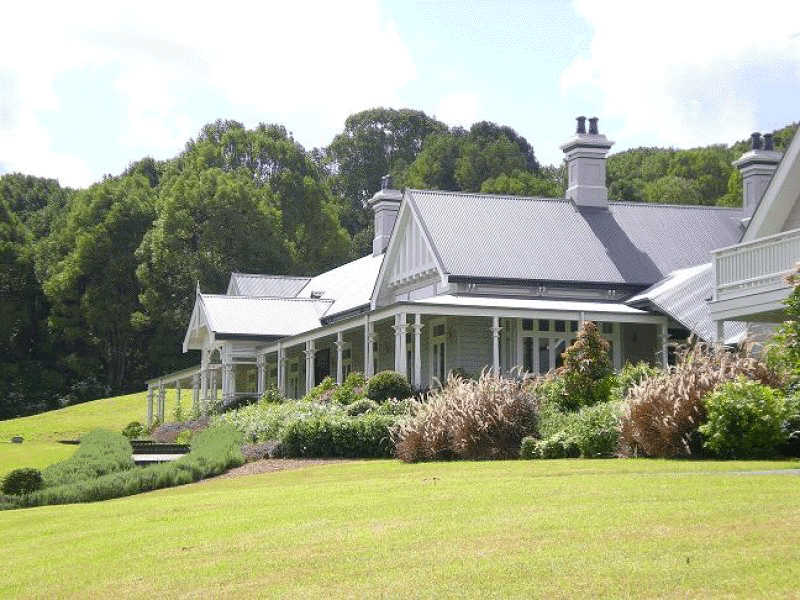 An acreage project that is really looking great!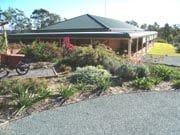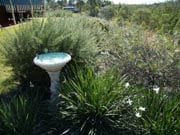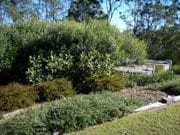 This garden has a mixture of protected rainforest setting and a steep exposed site looking out from the house, the gardener is really creative and has worked hard to achieve the best from her site...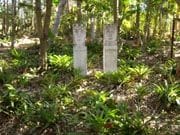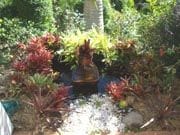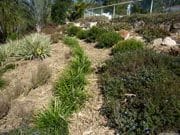 Dave & Maura bought this amazing water feature back from a trip to Vietnam, with an Advisory Service I listed some ideal plants and helped place them into the best positions, this is a garden that will be enjoyed all year round!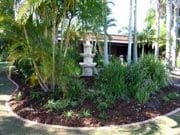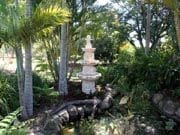 A contemporary, low maintenance pool setting ...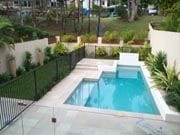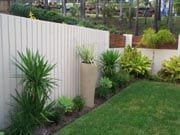 A low maintainance tropical setting and deck, created to improve the ambiance of the outdoor spa...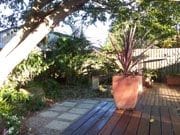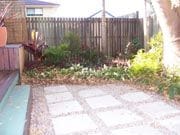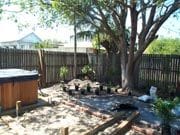 Privacy and seclusion in a lush green setting...